ed

Posts: 31483
Joined: Tue Jun 08, 2004 11:52 pm
Title: Rhino of the Florida swamps
Has thanked: 376 times
Been thanked: 625 times
Based on new information
---
Pyrrho

Posts: 24355
Joined: Sat Jun 05, 2004 2:17 am
Title: Man in Black
Location: Division 6
Has thanked: 2484 times
Been thanked: 2379 times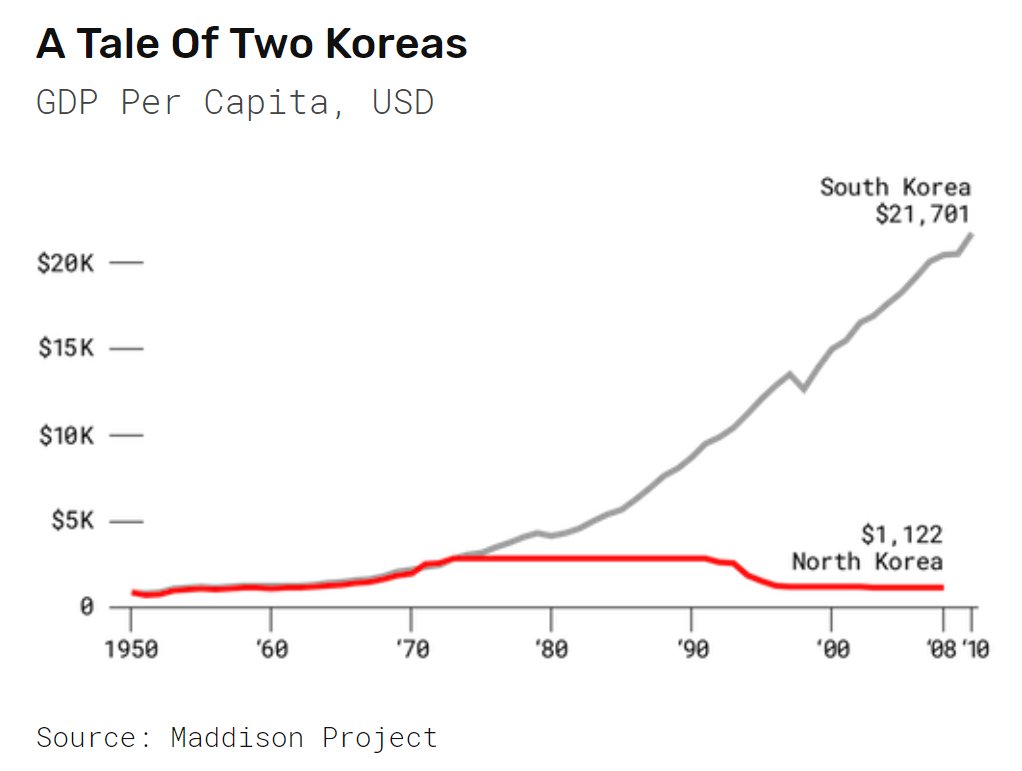 The flash of light you saw in the sky was not a UFO. Swamp gas from a weather balloon was trapped in a thermal pocket and reflected the light from Venus.
---
Rob Lister

Posts: 19263
Joined: Sun Jul 18, 2004 7:15 pm
Title: Incipient toppler
Location: Hiding under ed's bed
Has thanked: 513 times
Been thanked: 518 times
That's a bit out of date.
2016 GDP was
27,538 South Korea
583 Dark Korea
---
Witness

Posts: 13290
Joined: Thu Sep 19, 2013 5:50 pm
Has thanked: 1470 times
Been thanked: 2014 times
Mail Online wrote:

Little Britain... on the most dangerous border in the world: Inside the bizarre 'English Village' featuring a pub, red phone box and replica Stonehenge just a few hundred yards from North Korea

An English pub, red postboxes, Queen's Guard soldiers guarding the town hall, castle walls and a perfect view of 'Stonehenge'.

This isn't a village in the Wiltshire countryside - but a town on one of the most dangerous borders in the world.

The bizarre 'English Village' was built on the edge of South and North Korea in a town called Paju, 30 miles north of Seoul.

The model education town is based on everything celebrated in Great Britain - even the local pub serves fish and chips and warm beer.

But while the quaint surrounds have proved a hit with tourists and students, it is just a few hundred yards from the secretive North, where Kim Jong-un rules with an iron fist.
http://www.dailymail.co.uk/news/article-5494169/Little-Britain-dangerous-border-world.html
(Lots of pics.)
---
---
Return to "Politics & Social Issues"
Who is online
Users browsing this forum: Anaxagoras, Bill Gates [Der Bingle], CCBot [Bot] and 0 guests