I have a cannon from ca.1500 that has couple of interesting features. One is that when I got it, it still had a powder charge in it. We flushed it out, dried the powder and ignited it. It burned, but fitfully. It was, supposedly, excavated somewhere in France but the form is decidedly German.
This is it overall

About 4" long, bore is ~ 1 1/2".
The interesting thing is that there are the remains of paint on it. Take a close look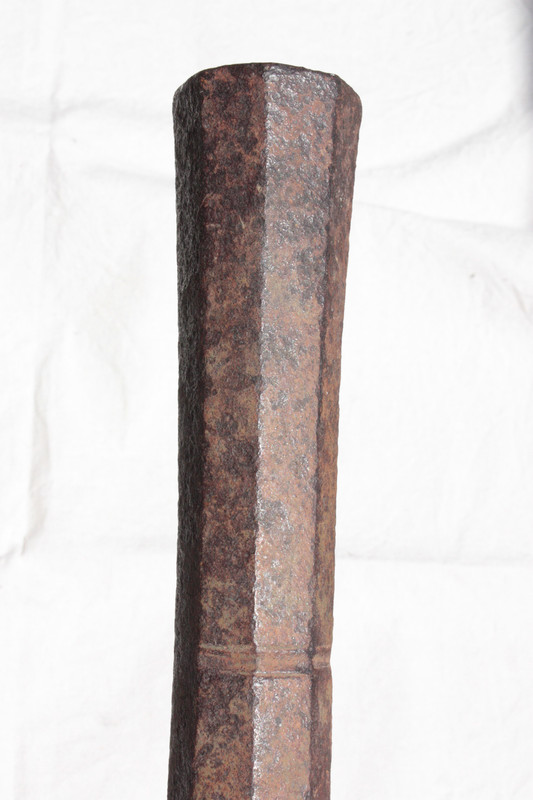 You can make out red and green patches. A friend who spent a lifetime studying these things thought that they were the colors of Nuremberg.
This light little thing could have seen service in a variety of venues, from a castle wall to use in the field.
Perhaps I'll load it and do a video. It is unlikely to blow up I think.
I'm posting because of the paint which is an interesting survival.